We think we can definitely say this has been one of our favorite long-term committed relationships! When first set to write this text in 2016. we were a young festival with big dreams. Fast forward to today, when you can see the time in our smiling wrinkles, and not much has changed. We have 8 years of experience under our belts and as the experience grew, our dreams grew with it.
We've put our heads and hands together to have and give an opportunity to share life values that we find worth mentioning; movement, community, learning, supporting, nature, trust, teaching, and adventure! And we are thrilled to continue providing this space for like-minded people!
We love the support you all have been giving to us! We take so much inspiration from it, making us want to do better and be better.
We are three people that came together through our enthusiasm for movement, nature, community, sharing, and learning.

But our team is much bigger than just us three. Without our cook's, volunteers, and friend's support and help, we'd probably still be sitting in a park doing acro and dreaming about making Acroatia come true one day!
/ the GOOD GHOSTS OF ACROATIA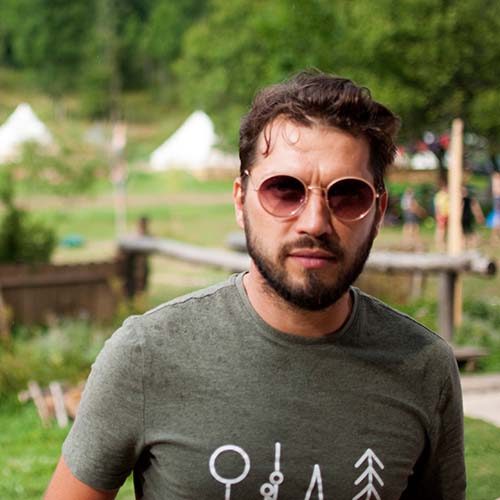 Marko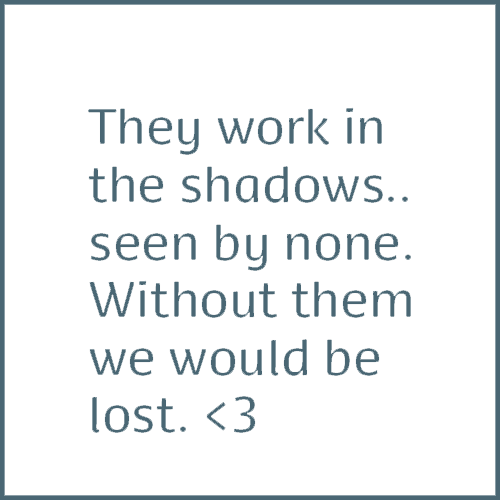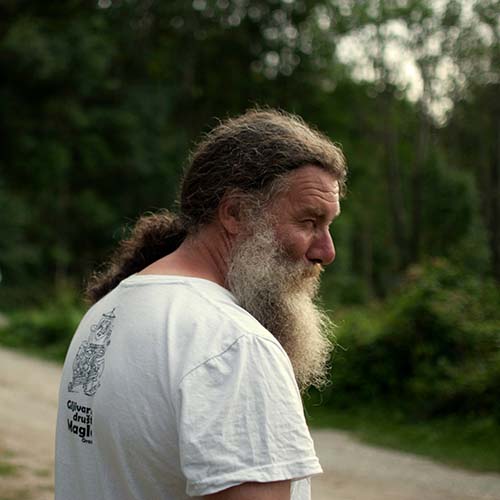 Goran