Acroatia is an acrobatic festival held once a year in the beautiful nature of Croatia.
When we first wrote this text in 2016. we were a young festival with big dreams. Fast forward to today, when you can see the time in our smiling wrinkles, and not much has changed. We like to believe it's quite the contrary! We have 4 years of experience under our belts now and as the experience grew, our dreams grew with it.
Each of us has spent the last few years developing our own practice, learning, discovering new approaches to movement, and meeting exceptional practitioners and teachers. And we want to keep on sharing those great experiences with others!
Acroatia is a festival that has the ambition of being big! Not big in the sense of numbers of people, but big in a way that you think big, learn big, share big, and find even more things and people to play with.
We've put our heads and hands together to have and give an opportunity to share life values that we find worth mentioning; movement, health, learning, supporting, nature, trust, teaching, and adventure! And we are thrilled to continue creating a like-minded community!
We are three people that came together through our enthusiasm for movement, nature, community, sharing, and learning.

But our team is much bigger than just us three. Without our cook's, volunteers, and friend's support and help, we'd probably still be sitting in a park doing acro and dreaming about making Acroatia come true one day!
ACROATIA 2022
Already know what you want?
Come play with us! Play, explore, see, feel, breathe. Move in nature among friends. 
Register now!
/ the GOOD GHOSTS OF ACROATIA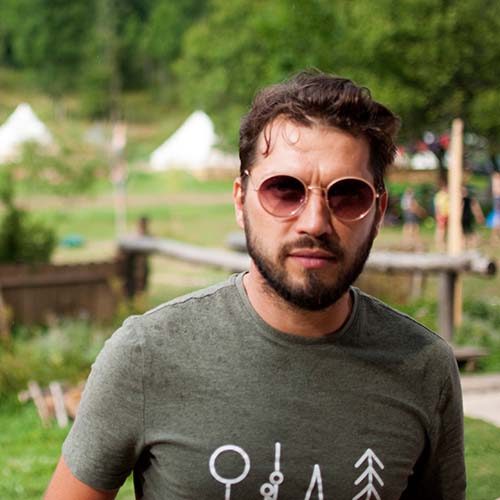 Marko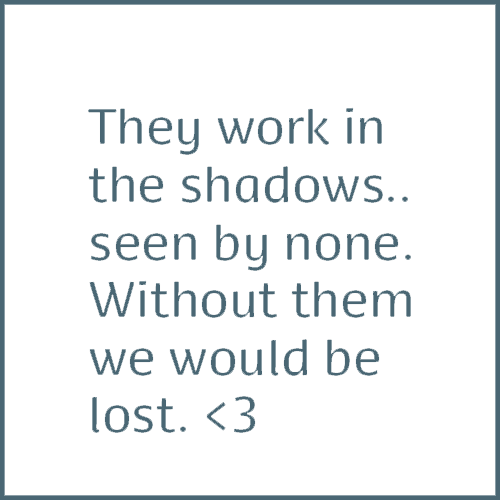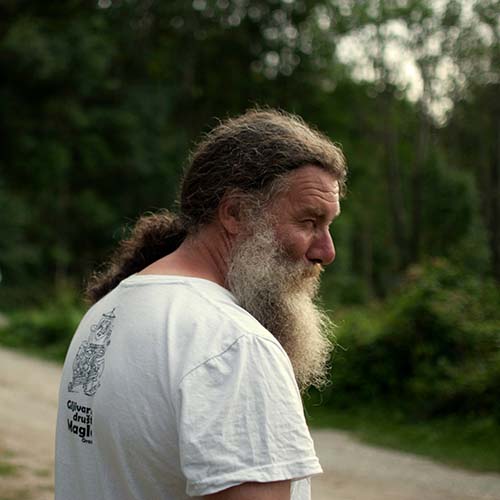 Goran