01. Our Festival
2020. is our 5th anniversary!
And as our age and numbers grow, our experience and interests grow with it! That's why we decided to extend Acroatia to 2 weeks; there is just too much to learn, share, and fun to have to fit it in just 1 week!
Along with standing and L-basing acro, yoga, and therapy, we have a whole fresh set of skills to share with you: floor acrobatics, handstands, and injury prevention!
The first week of the festival will be dedicated to building a healthy practice for acrobatics. We will focus on conditioning, fortifying the fundamentals, injury prevention, and breaking down the patterns of repetitive movements.
In the second week, we will dive into more advanced partner acro, like Icarians/pops, group statics and dynamics (banquines, tossing, 3 highs, troupe)…
During both weeks we will have standing, L-basing, and acroyoga workshops, and daily handstand, and floor acrobatics classes!
During both weeks we will have an intensive teaching schedule with simultaneous workshops for different levels. Standing, L-basing, acroyoga, handstand, pre-breakfast yoga, and floor acrobatics classes are all part of our two weeks! With safety lunges to support big high-flying dreams!
Sleeping in the camp surrounded by mountains certainly has its charms; the stars, the bonfire, tranquillity, fresh air. Especially when you sleep in a flying tent or a hobbit house! But if you very much like your tent or a van you're welcome to make it your mountain house for the festival! Whatever makes you feel home and cozy is welcome. 🙂
02. Location
Location, location, location! It's all about the location, right?
We don't think it'sall about the location, but a lot of it is. So we decided to make it our tradition to have Acroatia at special places, and Nature park Velebit really is one.
Velebit itself is a nature park and home to two national parks. Velebit is recognisable by its preserved biodiversity, the richness of the natural phenomena and experience of pristine wilderness. It is the stronghold of sustainable development for the surrounding local communities, which are based on traditional practices.
Acroatia takes place in the Camp Velebit, which is located at the Baške Oštarije settlement on the Velebit Mountain, only 20 min by car from the Adriatic Sea. The entire camp overlooks Ljubičko Hill (1320m) and Božin hip and has a lovely Ljubica stream passing through. We are surrounded by stunning mountains, wildlife, and raw nature. Open skies and starry nights here we come!
P.S. For all the stars enthusiasts we have good news – meteor shower 2020 starts on the 17th of July. 😉
About the camp:
Camp Velebit has all you need. If what you need is not a luxury villa with a jacuzzi, a butler, and a kingsize bed with Egyptian sheets.
The sleeping option depends on you and your preferences. You can choose to come with your tent, hammock, van, or go full panda-mode and choose your favourite tree branch. We also have flying tents that are like a levitating experience (charged additionally). Besides that, you have the option of sleeping in a Hobbit house, in which case all you need for sleeping will be provided for you (charged additionally).
How to get there:
When travelling (finally) to Acroatia you want to aim first towards Zagreb or Zadar. Afterwords you can choose between a bus or rent a car. From Zagreb you aim for Gospić and then Baške Oštarije (camp "Velebit"). You can also take a train from Zagreb to Gospić, but bare in mind that they take a while. From Zadar you go to Karlobag and then camp "Velebit". Details about the bus / train / charter schedules will be in your welcome letter.
03. Teachers
Teachers at Acroatia are always people who inspire us, whose work we know first-hand, and who take their craft to the next level. It's a colourful box filled with acrobats, facilitators, circus artists, and movement devotees.
Sara Kim Bauchmuller
Germany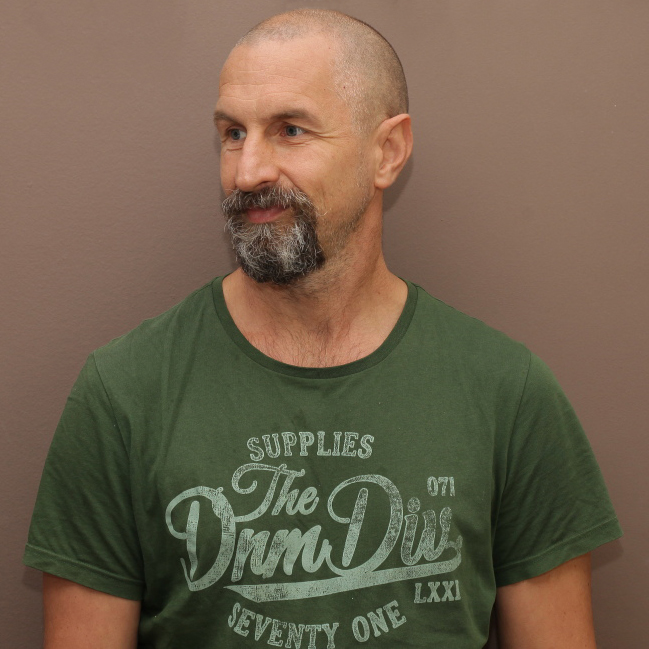 Danijel Dubičanac
Croatia
Therapy, Yoga & Healthy Movement
Sergei Petrov
Russia
The biggest Russian on the team
Francesco Semino
Italy
Italian Acroyoga virtuoso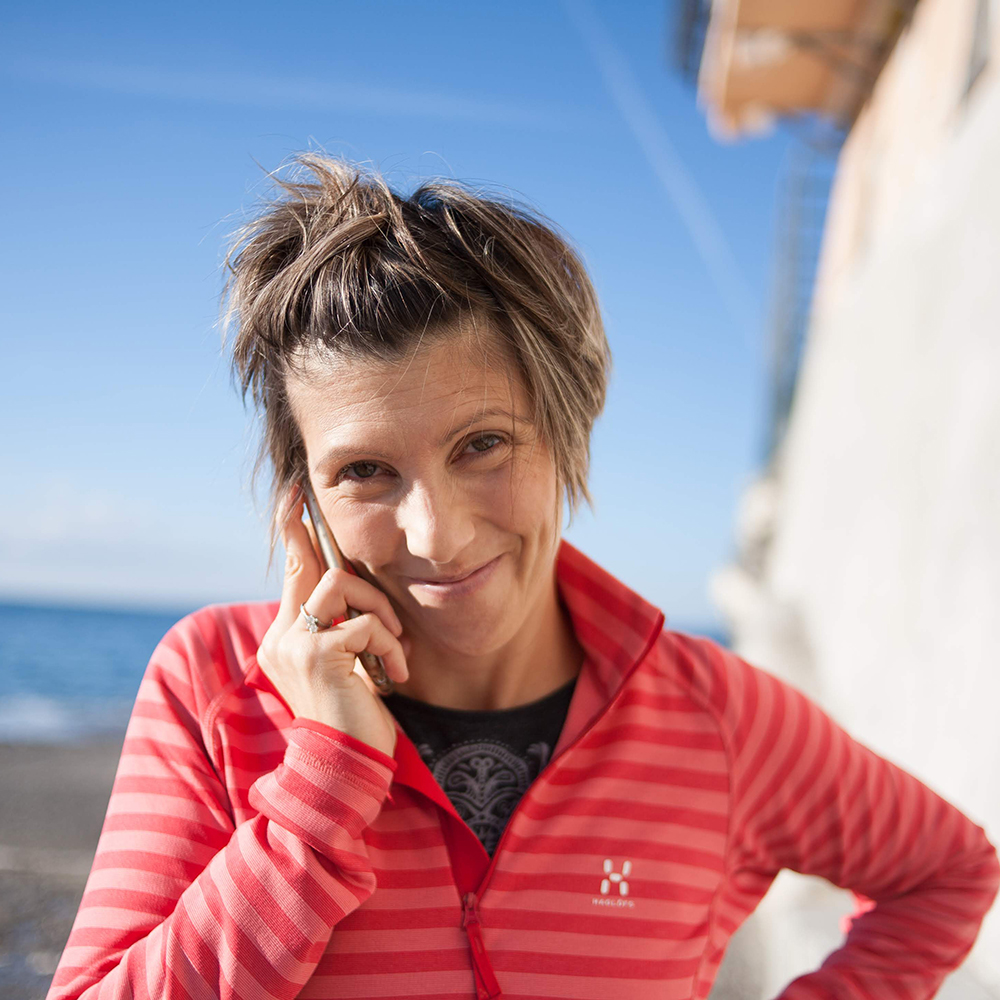 Valeria Maggiali
Italy
Italian acroyoga supergirl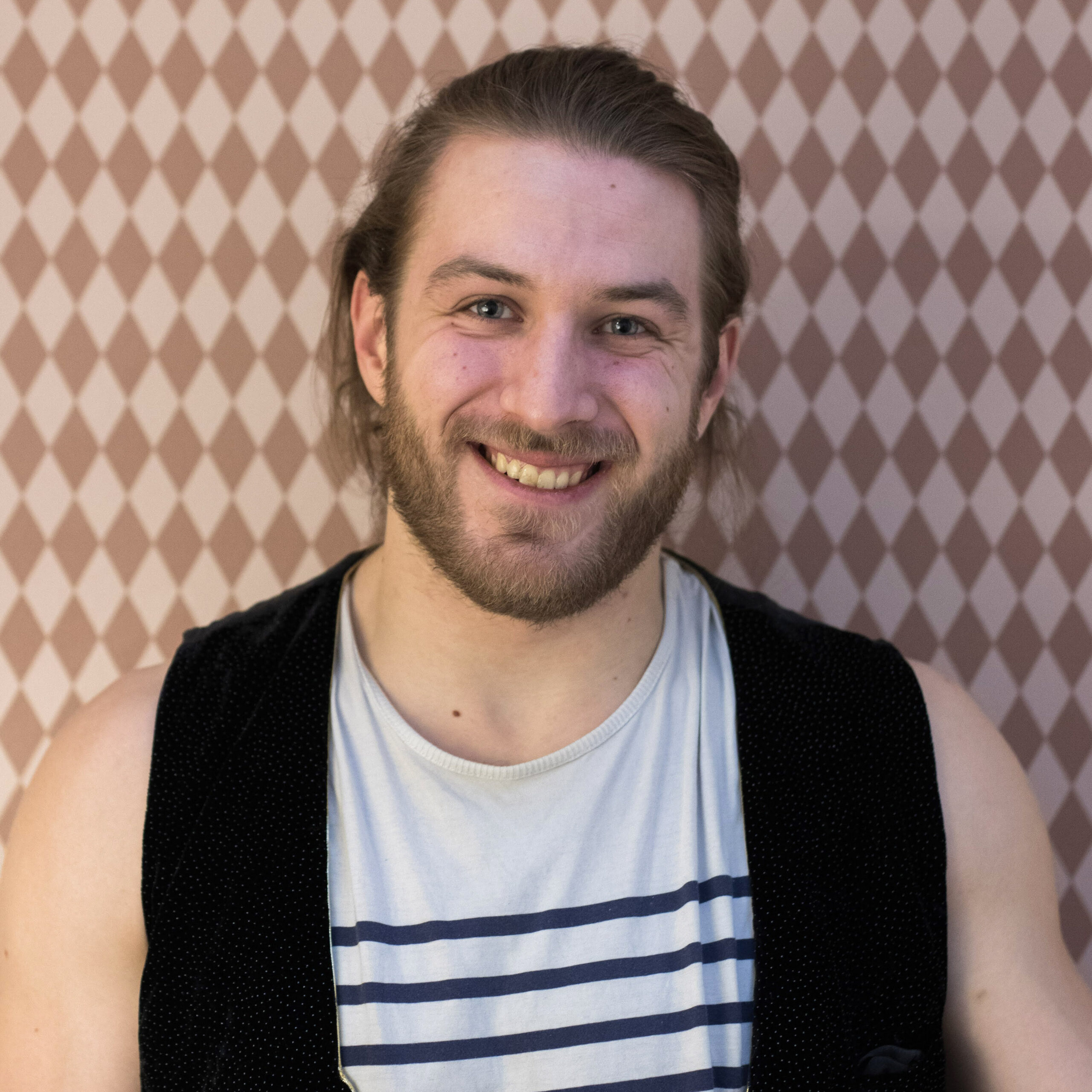 Jonathan Crane
UK
Standing dynamic conqueror
05. General Schedule
Coffee and bonfire
Yoga / Soft movement / Prehab
Breakfast
Handstand / Floor acrobatics
Morning workshops
Lunch
Partner acrobatics conditioning
Afternoon workshops 1
Afternoon workshops 2
Dinner
Therapy
Music and bonfire
On the 23rd, 26th, and 29th afternoon free (after partner acrobatics conditioning). Possible activities: hiking, trip to the seaside, freestyle jams, etc.
06. Food
Sometimes we wonder if we train this much so we can eat a lot or we eat a lot because we train a lot…Hm.
However it is, we like good food, and we aim to please!
We do our best to use locally provided food, be it for vegetarians, gluten-free, gluten lovers, members of the church of egg and cheese, yes-grainers, or no-grainers.
We don't serve meat, but you are welcome to bring your own (there is a fridge for storing it and the camp's kitchen for preparing it).
We have 3 meals per day, and snacks in the middle of it all.